CURRENT TECH - REDARC SOLAR APPROVED INSTALLER
If you are looking at setting up a solar system or having your existing system repaired/modified then leave it to Current Tech to take the headache out of the installation.
We are an approved REDARC installer and being qualified auto electricians we can supply the best system to suit your needs and your budget.
We only use REDARC solar products due to the reliability of the REDARC range.
Added to that we are supporting an Australian manufacturer which is quickly becoming a dwindling industry in Australia.
View our short information preview on REDARC SOLAR (at right)
Not sure where to start? Are you an avid Caravanner or Camper?
Have you considered using solar energy to supplement your existing battery charging systems? We are excited to stock the Redarc Solar range, featuring standard flat panels, folding panel kits, thin film rollable and folding panels, standalone regulators and In-vehicle Battery Charger and Battery Management System, which both feature Redarc's proprietary Maximum Power Point Tracking algorithm.
CLICK HERE to use Redarc's Solar Calculator and start your Solar Journey.
Why do WE use Redarc Solar?
We have personallly tested each solar panel size to check that it reaches it's quoted output. As you can see even on an overcast day we were achieving 1.0 amp output with the 90W portable panels.
SOLAR
PRODUCTS
REDARC 10A Solar Regulator
SRP0120 - $80.00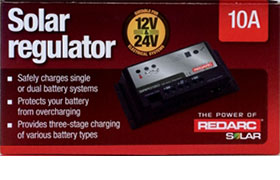 REDARC 40A In-Vehicle
Battery Charger / MPPT Regulator
BCDC120 - $520.00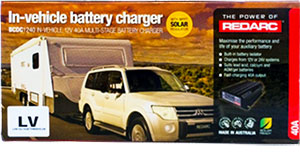 REDARC 20A Solar Regulator
SRP0240 - $125.00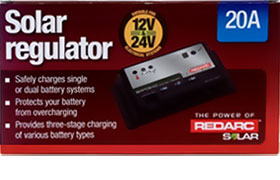 Monocrystalline Solar Panels
80W - SMR1080 - $269.00
120W - SMR1120 - $379.00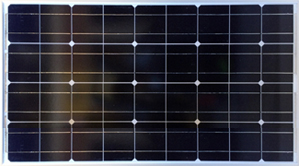 REDARC Remote Monitor
SRP0240-RM - $95.00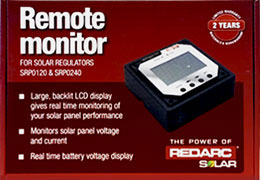 90W Monocrystalline Portable Folding Solar Panel Kit - SMK1090- $620.00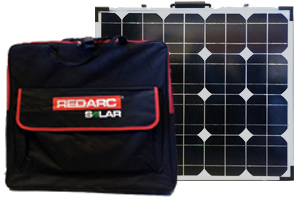 SOLAR
NEWS
More information and Solar News coming soon...
---